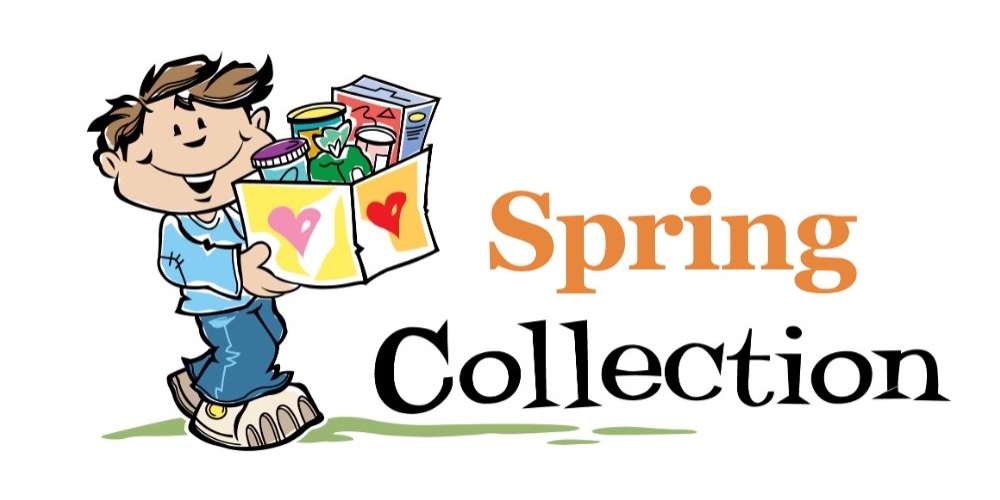 Use the form below to let us know what streets you intend to collect from. Pastor James will contact you after sign up to confirm your streets are not a clash with anyone else.
Please distribute flyers in advance, starting from Saturday 4th September and no later than Wednesday, 8th September.
Food collection is to take place on either Saturday 11th or Sunday 12th as this is what the flyers will communicate.