There are many regular events in the life of the church. The best way to find out about these is to subscribe to updates or join a life group.
This is a spot for special events to be advertised. See below for details.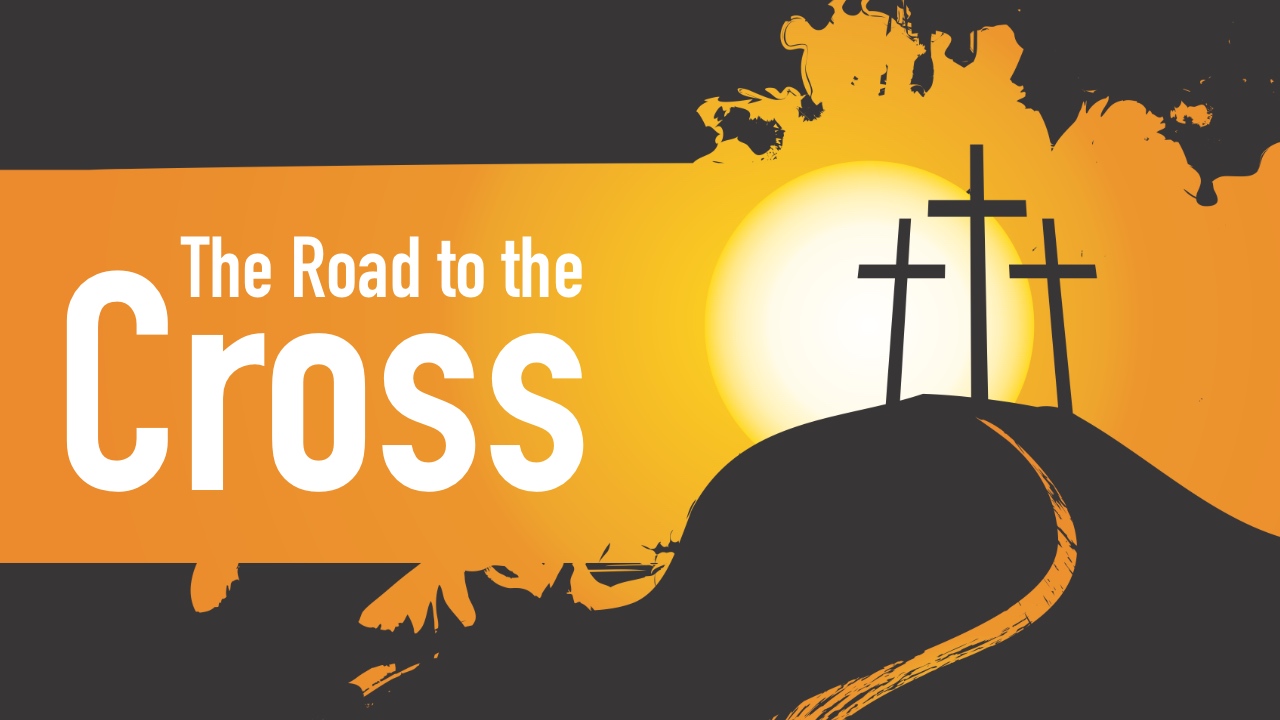 How did different people see the life and times of Jesus in the lead up to the very first Easter weekend?
How might this impact us today?
Come and join us for a 4 part series exploring the Road to the Cross
– The Disciples View (Apr 3)
– The Jewish Leaders View (Apr 10)
– The Sinners View (Apr 15)
– The Resurrection View (Apr 17)