Series – The Words, Ways & Works of Jesus
Have you ever felt tempted, or tested? How do we face the temptations or testing times that come our way?
In this episode we explore temptation and testing in our life and how we can face these but we also examine the role that temptation played in Jesus' life and the important role this plays in the overall Jesus story.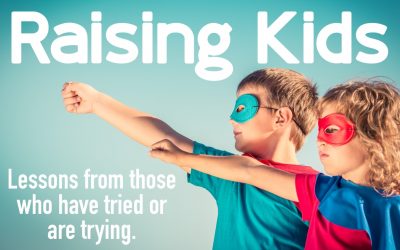 12/6/2022 Parenting & DiscipleshipSeries -...