26/6/2022
The lies we believe
What are the five lies we believe and how do these impact our parenting, and our life? Yvette Cherry explores this in light of her own life testimony.
Speaker
Guest: Yvette Cherry
In this episode Yvette Cherry joined us and shared some stories from her life, helping to unpack the lies we believe and how they impact how we see the world.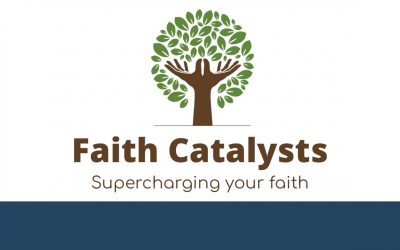 07/08/2022 Providential RelationshipsSeries -...