Series – The Words, Ways & Works of Jesus
What role does baptism play in following Jesus?
Who should get baptised?
Should you ever get re-baptised?
In this episode we explore the story of Jesus' baptism and the role it played in the overall ministry of Jesus. We explore topics such as achievement, value, worth and hone in on questions around who should be baptised, why you might get baptised and the significance of Jesus own baptism.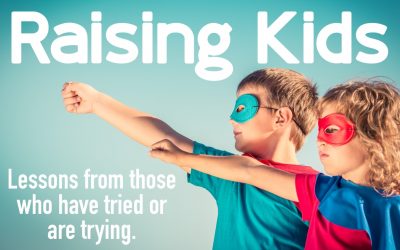 12/6/2022 Parenting & DiscipleshipSeries -...