There are a lot of unknown factors this year. How do we live well, irrespective of what comes our way, in 2022?
In this episode we explore what God provides for us to help us navigate whatever situation we may find ourselves in. In Ephesians, a letter written while Paul was under house arrest, we read about the 'full armour of God' and how it can help us face whatever comes our way now and into the future. So, how do we do that? Listen in to find out.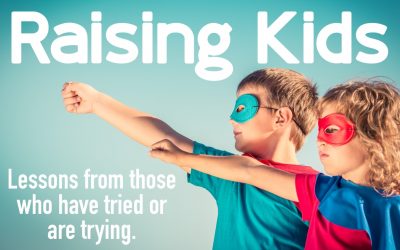 12/6/2022 Parenting & DiscipleshipSeries -...