06/03/2022
Prepare for Opposition
Though we'd like to think things will always go as we want them to, they don't, and won't. What can we do as a church to prepare for opposition and how can we respond when we face challenges and setbacks?
Not everyone loves everything the church does. Not everything a church tries comes off. This episode explores how we can be ready and prepared for whatever may come our way as we work towards rebuilding at Austin Cove.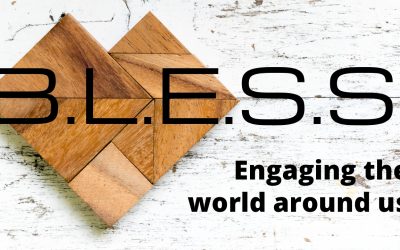 15/05/2022 Serve your communitySeries -...