An interactive message providing opportuninity for those present to reflect on the series that has been. When discussion times are provided, why not pause and reflect?
 To wrap up the 2022 Rebuild series we worked our way through the three steps of our discipleship pathway (Engage, Encounter Equip) and provided discussion opportunities for those to explore how they could practically put into place some of what we've covered across this series.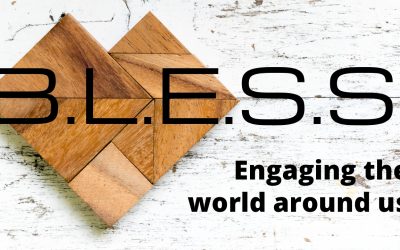 15/05/2022 Serve your communitySeries -...