01/05/2022
Listening Without Judgement
Series – B.L.E.S.S. Engaging The World Around Us
Could listening play a key role in someone exploring faith? This series explores the 'B.L.E.S.S.' lifestyle, with part 2 exploring 'Listening Without Judgement'.
In Part 2 of our new series looking at B.L.E.S.S. – Engaging the world around us we explore 'Listening without judgement'. There are a lot of things that can get in the way of someone exploring faith, but one thing raised regularly by people is if someone would listen without judgement to them, they'd be more likely to talk about matters of faith and spirituality. So, what does that look like?
(Principles taken from B.L.E.S.S. by Jon & Dave Ferguson – Click here for more on this book)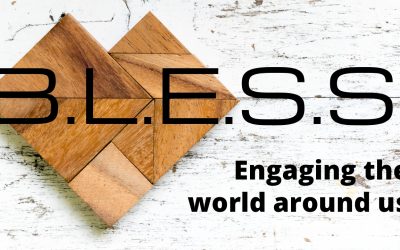 15/05/2022 Serve your communitySeries -...