27/6/2021
Aligning our will with Gods
Series – The Words, Ways & Works of Jesus
The Lord's Prayer, recited many times by many people, but do we actually understand what Jesus was really trying to teach us about prayer? 
In this episode we take a deep dive into the Lord's prayer. Far from teaching a formulaic way to pray, Jesus was trying to equip his followers with a tool that would set them up for life in a relationship with God. Prayer refines us and helps us to follow Jesus. How? Why not listen in.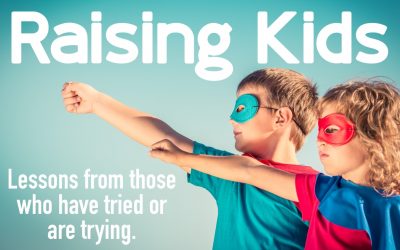 12/6/2022 Parenting & DiscipleshipSeries -...