17/04/2022
The Resurrection View
Series – The Road to the Cross
Why is Christianity still a thing and what does Easter Sunday have to do with it?
Could Easter Sunday be the most important day of your year? Where does the story of Jesus death and resurrection sit in the scheme of important things to the Christian faith? Was this teaching really that important to the early Christians?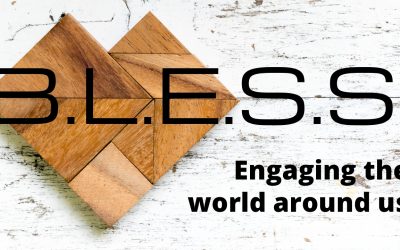 15/05/2022 Serve your communitySeries -...