27/6/2021
On Being Perfect
Series – The Words, Ways & Works of Jesus
Do you know a perfectionist? Are YOU a perfectionist? What role does perfection play in the Christian faith?
Jesus was clear in His teaching, he did not come to remove the Law that had been given by God to the people of Israel, he came to fulfil it. In this episode we explore Jesus teaching around correcting some ways the people of God had warped or twisted the law and what it means to follow Jesus well now.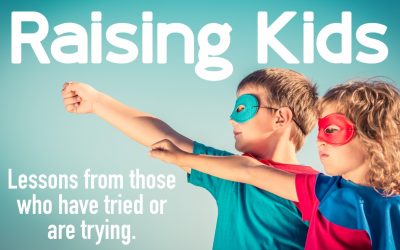 12/6/2022 Parenting & DiscipleshipSeries -...