19/12/2021
Most Important,
Most Urgent
Series – The Words, Ways & Works of Jesus
Are you ready for Christmas? What's  actually important to you this Christmas? What can the story of the Magi teach us?
In this episode we explore the famous story of the Magi coming to visit Jesus. What can we learn from their visit that helps to inform our own faith and practise?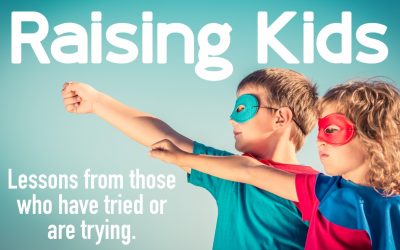 12/6/2022 Parenting & DiscipleshipSeries -...