Series – The Words, Ways & Works of Jesus
Is the church dying? Does the church have a future. What does Jesus call His church to do in challenging times? 
In this episode we explore the role that the church plays in our world today. The church was and still is the hope of the world…but what does that look like in what feels like a challenging season for many churches? What can we do?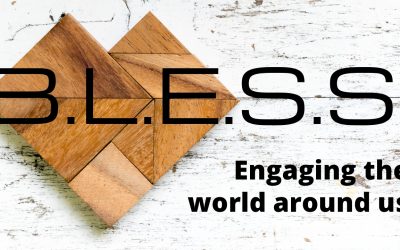 15/05/2022 Serve your communitySeries -...