30/1/2022
Bad Christianity
"Christianity is full of hypocrites". So say many people outside of faith. How can we avoid hypocrisy? Can we avoid it? Or put another way, how do we follow Jesus well in the public square?
According to James Emery White, an American Pastor and sociologist, lists 'Christianity is full of hypocrites' as a major reason given by people who have chosen not to explore faith.
How can Christians live well in the Public Square? How do we represent Christ well? Can we remove all claims of 'hypocrisy' or is there another marker to aim for? All this and more we explore in this episode.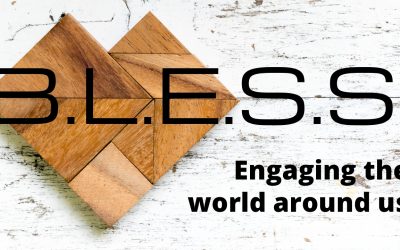 15/05/2022 Serve your communitySeries -...