22/11/2021
Are you cheating God?
Series – The Words, Ways & Works of Jesus
What lies do we tell ourselves? In what ways do we hide behind masks, or put up fascades? How does following Jesus impact on these questions?
In this episode we dig in to a time where the Pharisees (a group of Jewish leaders), attempt to trap Jesus but, instead, set Jesus up perfectly to challenge how they use their own religious traditions to ignore the ways of God. In the midst of this this episode explores how easy it is for modern day followers of Jesus to do the same, and what we can do about it.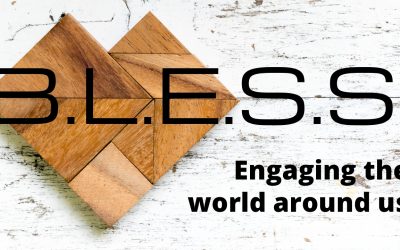 15/05/2022 Serve your communitySeries -...