27/6/2021
All the small things
Series – The Words, Ways & Works of Jesus
Ever felt like you have very little to offer Ever face a problem that feels TOO big to solve? What do you do?
In this episode we explore one of the most commonly shared 'children's story' from Jesus life and teaching, and yet one of the most difficult stories from Jesus time to believe. However, this story is included in all four gospels, the only story other than the death and resurrection of Jesus that can make that claim. We explore the story of the miraculous feeding of 5000 men (plus women and children) with only five loaves of bread and two fish.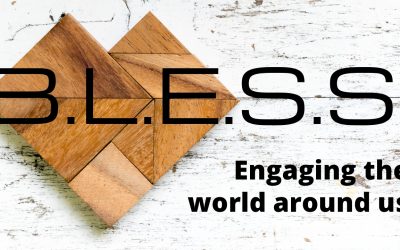 15/05/2022 Serve your communitySeries -...