06/02/2022
ACCC Rebuild 2022
How do we, as a church, play in tune in 2022? Play in tune with God? Play in tune with each other?
Listen in as we kick off our 2022 Vision Series – Rebuild: Exploring Nehemiah.
In this episode we explore the teachings of Jesus and how they provide us guidance, as a church, towards rebuilding in 2022 and beyond. This week sets up our series where we'll be exploring the book of Nehemiah and examining some key steps that will help us put down the right foundations as a church entering its second decade.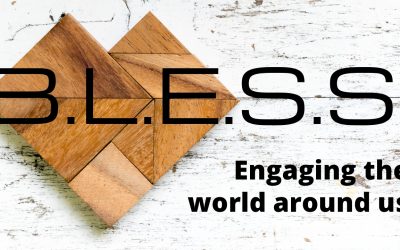 15/05/2022 Serve your communitySeries -...