25/7/2021
Compassion Sunday
Rodney Olsen visited from Compassion Australia. Compassion is one of our focused 6 'engage' partners.
Could you consider sponsoring a child?
What impact has COVID had on poverty around the world? How is Compassion making a difference? How could you partnership in the Church to Church program by sponsoring a child make a greater impact? Listen in to find out more.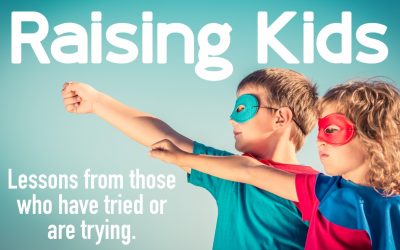 12/6/2022 Parenting & DiscipleshipSeries -...