Building a Generation
Giving Campaign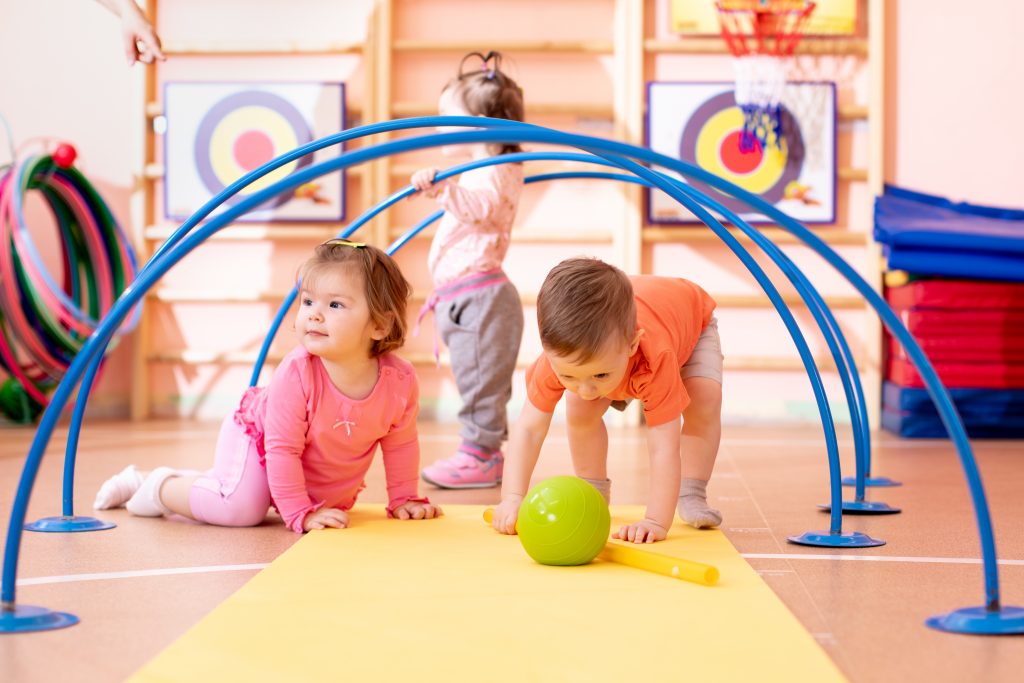 Our Next Steps
As a church we've been praying for God to reveal to us what He has for us in our next season. As we've prayed, he has laid the coming generations on our heart.
As part of this, an exciting opportunity has arisen, the opportunity to partner with local developers in operating a community focused facility, offering two different services.
Though this is very exciting and a great opportunity for us, it is definitely a step of faith. It will require us to raise funds to make this opportunity a reality.
Will you partner with us to help us take hold of this opportunity?
What will this facility offer?
Early Learning Centre
A custom built early learning centre, offering an excellent nurturing environment for the growing families in Austin Lakes and the surrounding areas.
Austin Lakes Common
A multi-purpose common space available for hire within this new centre development. Need a place to meet with your book club? Want to offer a community program or training? This space will be perfect for these purposes.
Our Goal: Raise $100,000.00
How will raised funds be used?
Here's a few of the area's we envisage these raised funds being used.
Set Up Costs
There are many and varied ongoing, initial start up costs, such as registration costs, legal costs and other costs for professional advice.
Staffing prior to opening
Prior to opening, we'll need a few staff, such as a business manager, and Early Learning Specialists.
Operational Costs
Having funds to help cover operational costs, such as rent, as we get going will be necessary.
Operational Cover
Starting any new business comes with risk. We want to have funds to help cover the potential of making an operational loss in the first year.
How will we raise these funds?
Dollar for dollar giving*
We're in the fortunate position that we've got some donors willing to donate $1 for every $1 that we raise, up to the value of $50,000. So, if we can raise $50,000, we will meet our $100,000 goal.*
Direct Giving
We're asking every family who calls Austin Cove Community Church home, or others who want to support us, to commit to a figure above and beyond normal giving.
There's two ways you might choose to do this;
a) Lump Sum
b) A Monthly Figure for 6 months (July – December 2022)
Fundraising
We're asking every family who calls Austin Cove Community Church home to commit to one fundraising activity in the 2nd half of 2022.
I.E. Collect 'containers for change' from friends and family, run a stall at a local market selling baked goods or other items, run a fundraising activity (such as a quiz night), offer to weed gardens for a small donation and many more
*Subject to us receiving Deductible Gift Recipient Status
A pledge is simply a way of expressing your commitment to contribute to help us know if we're on track to raise our goal. You can make a pledge either anonymously, or you can put your name to it. Pledges don't lock you in to anything, they just express your commitment and desire to support the project financially.
Two Ways to Pledge
Pledge Day – Sunday, July 3rd
At our Sunday service on July 3rd we will be giving people the opportunity to make a pledge towards this campaign as part of our service.
We'll be asking people to consider pledges of a lump sum and / or an ongoing, monthly amount.
When?
Pledges can be given at any time, however we're mostly looking for them to come in between July and December 2022.
Use the following account details to make your donations.
Bank: Baptist Financial Services
Account Name: Murray Community Resources Inc
BSB: 704922
Account Number: 100019436
Reference: BuildAGen