27/6/2021
"Don't Judge Me"
Series – The Words, Ways & Works of Jesus
"Don't Judge me!" The go to saying for many people when they feel they are being critiqued. What does the Bible actually say about judging one another? Listen in to find out.
In this episode we explore the four questions 'Who are we to judge?',  'When are we to judge?',  'How are we to judge?' and 'Are we even to judge?'. What role does judgement, or rebuking and correcting others really play in following Jesus.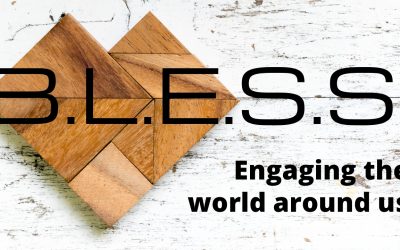 15/05/2022 Serve your communitySeries -...